DMK has won and AIADMK lost during the Assembly elections in Tamil Nadu. Due to which it is now confirmed that DMK Stalin stalin will become cm. In fact, assembly elections have been held in 234 seats in Tamil Nadu. According to counting, DMK is leading in 132 seats, while general majority requires 118 seats.
Meanwhile, PM Narendra Modi has congratulated Stalin on his victory. He tweeted from his official Twitter handle congratulating Stalin.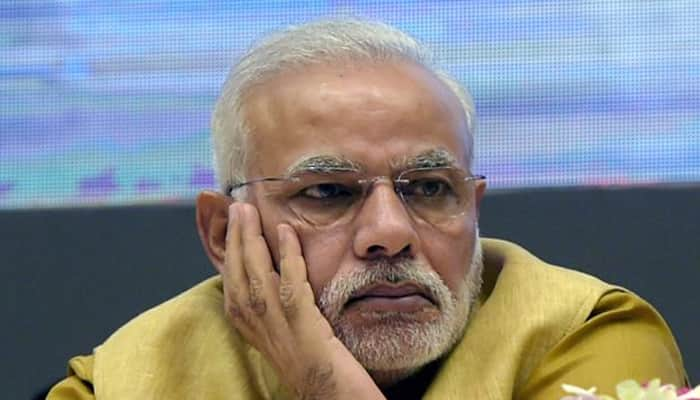 PM Modi wrote, 'Congratulations for the victory in tamil nadu assembly elections, we will work together in the progress of the country, fulfil regional aspirations and together defeat the corona epidemic'.