Bigg Boss 13 has reached up to episode 32 and wild card entrants Khesari Lal Yadav, Tehseen Poonawalla and Shefali Jariwala are getting the upper hand with current contestants in the house, especially between the most controversial persoanlities Siddharth Shukla and Rashami Desai. Contestants wake up to I'm the best. Paras and Mahira give flying kisses, and Mahira sats there are too many fans. Mahira asks why bathrooms are dirty, stating that empty bottles in the washroom. Mahira argues with Asim over cleaning the washroom. Asim argues saying he has never worked in the bathroom.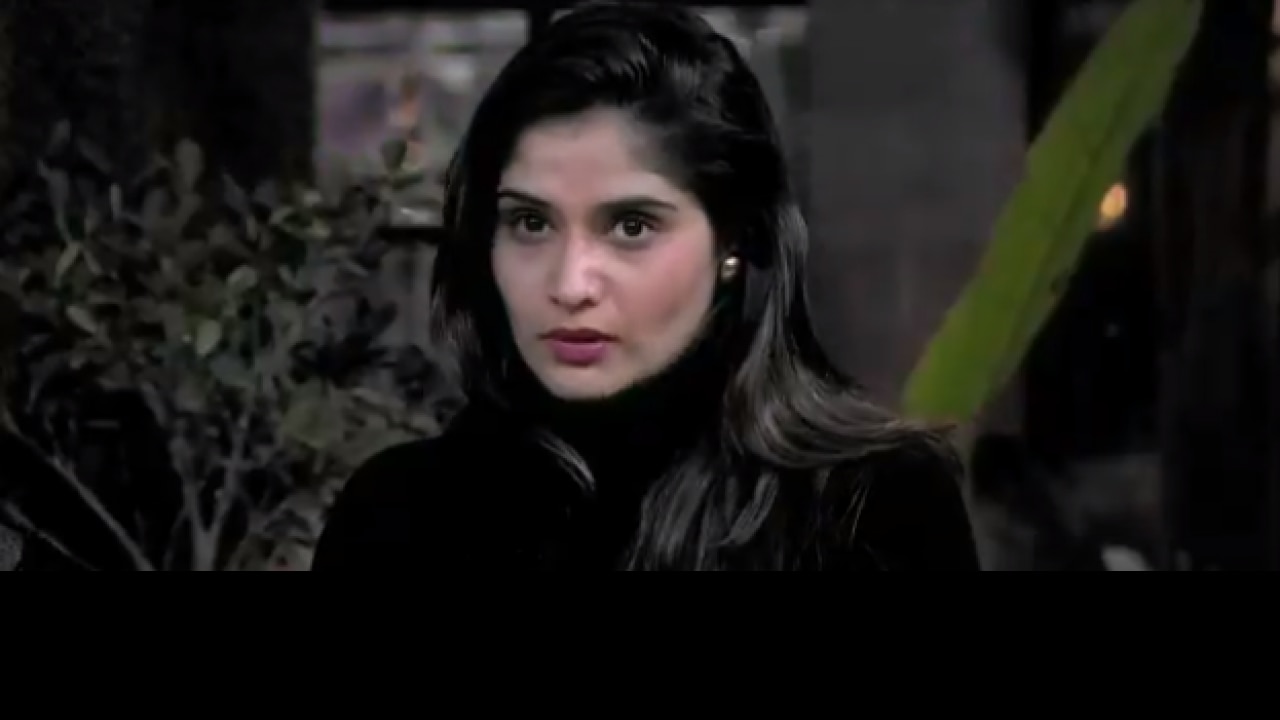 He asks Mahira to mind her own business. He states that she is stating somebody else's words. Paras comes in and Asim asks what, and walks away. Rashami comes, and then Asim tells Mahira to talk to him directly. Asim says he has living room. Paras says that shows his lifestyle. Gill asks him to talk softly and Asim says Mahira has been interfering since four days.
Shefali asks Rashami and Devo to make lesser food. Devo asks her to make food, and Shefali says she has no idea how to do so. Arti and Rashami fight over food. When Rashami says they could make more food, Asim points out that even Mahira could clean the washroom. Shefali shows Paras that there are clothes since four days, and he asks Arti to move them, and she fights . Paras then asks her not to talk about áukaad'. Arti comes back and asks Paras to tell Rashami that her clothes are also outside.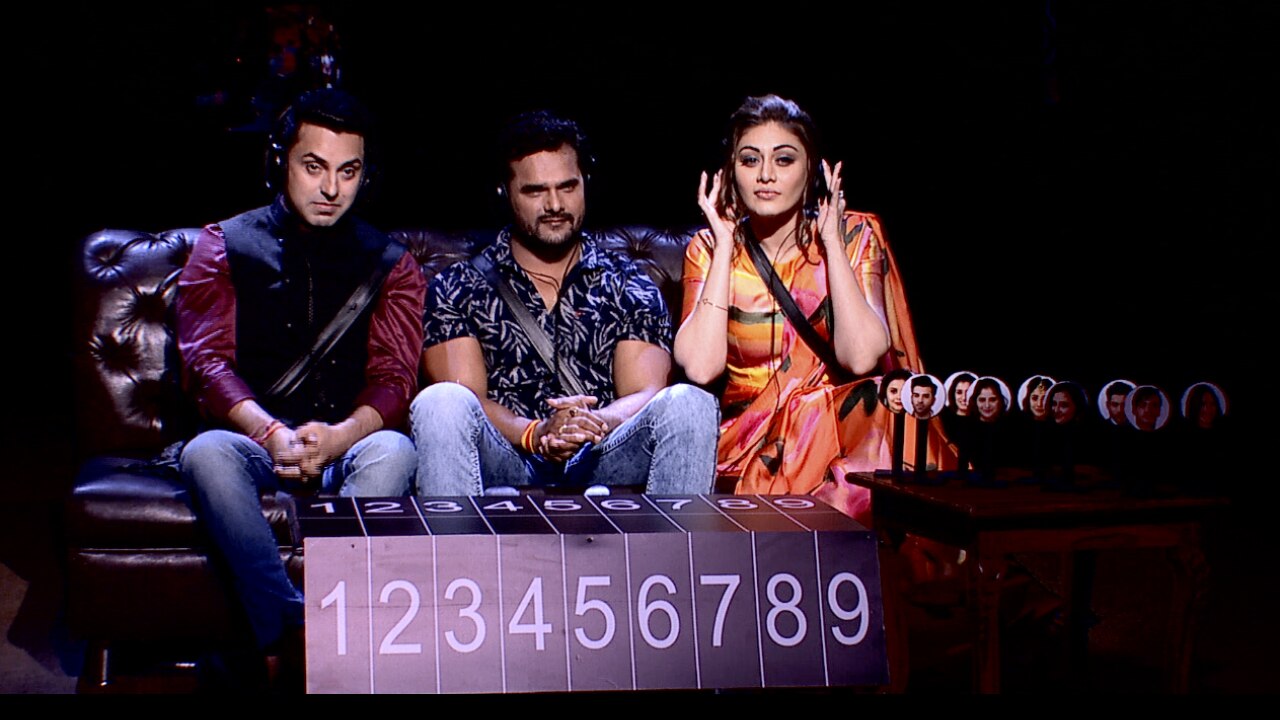 Mahira tells Paras to go and talk to Rashami about putting her clothes in the washroom. He does nautanki in front of Rashami and Devo, and the latter says that she would put the knife inside him. Paras then says Rashami shouldn't have spoken to Arti if she couldn't take it. Suddenly Arti come sin and talks calmy. Shefali called Rashami 'dhogli'. Rashami and Shefali confront each other. Shefali points that everybody is insecure. Rashami says that's her thought. Rashami then says that anything she says will look sugar-coated. Paras tells Rashami they have a connection outside the house, and they are friends. Paras says that he would play for the opposite team if he doesn't get support from his team. Rashami informs Gill incident and Paras-Rashami agree that Shefali is misquoting people. Mahira asks if Team Shukla will support her.
Arti says she is always angry seeing Rashami. Gill says Rashami walks away, and Shukla says accha. Shefali is still talking to team Shukla, and she is imagining that team Paras-Rashami would think why is she here. Shukla tells Gill she's too much for him, and he asks if she's talking about weight. Gill says she wouldn't eat dinner. He talks gross about washing mouth. Gill says people like Shukla love finger ovation and he goes wow. She says he loves his English and Gill says she's loveable.